Letz Business
A business map for the Ministry of Economy of Luxembourg
Luxembourg Design Award 2017
SILVER
This folding map of Luxembourg identifies the main actors of business in Luxembourg : institutions, ministries, business hubs, local organisations, start-up companies, etc. It also reveals a number of business related key data through infographics, illustrations and typographic compositions.
***
Cette carte du Luxembourg permet de localiser les principaux acteurs du monde du business: institutions, ministères, centres économiques, associations locales, start-ups, etc. Au verso de la carte, on trouve des informations et des chiffres clés, mis en images et en infographies.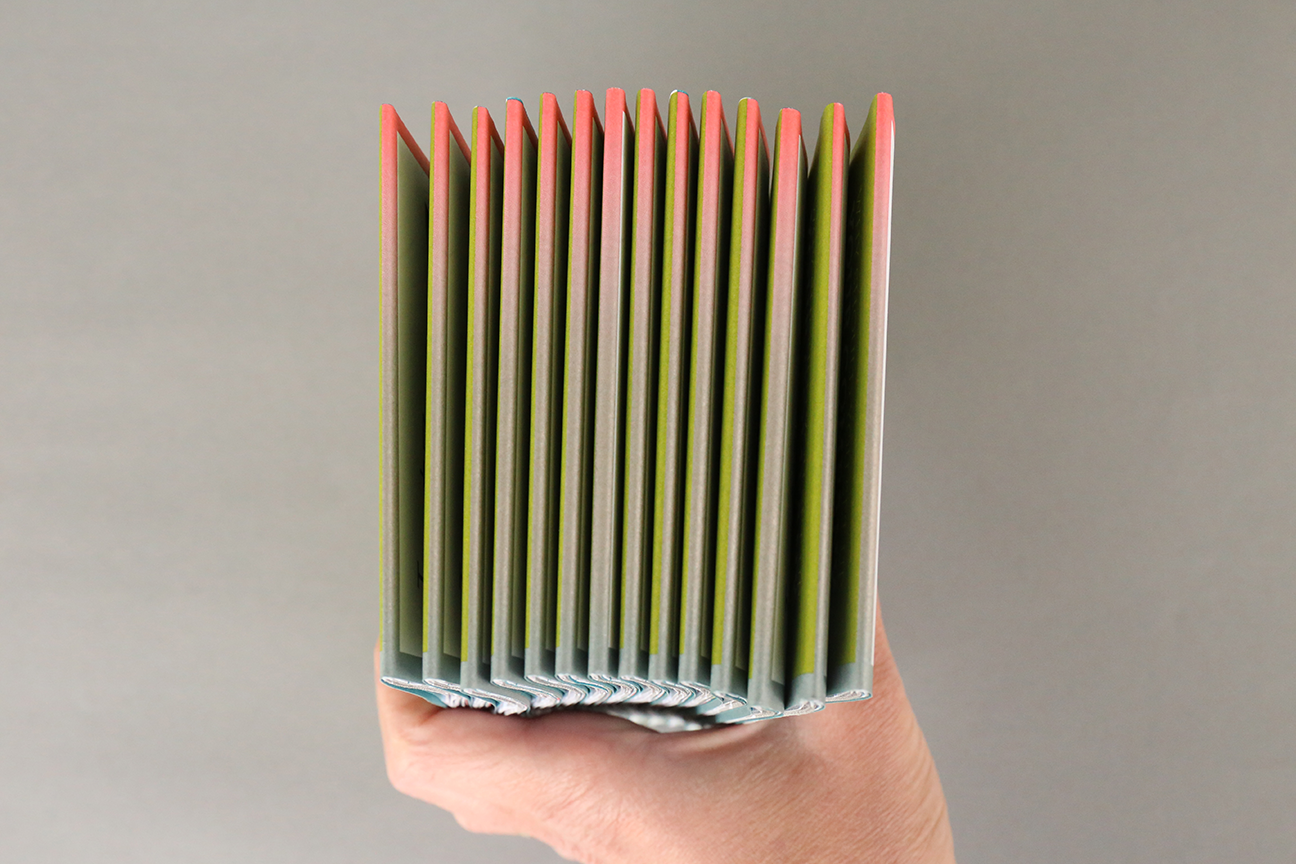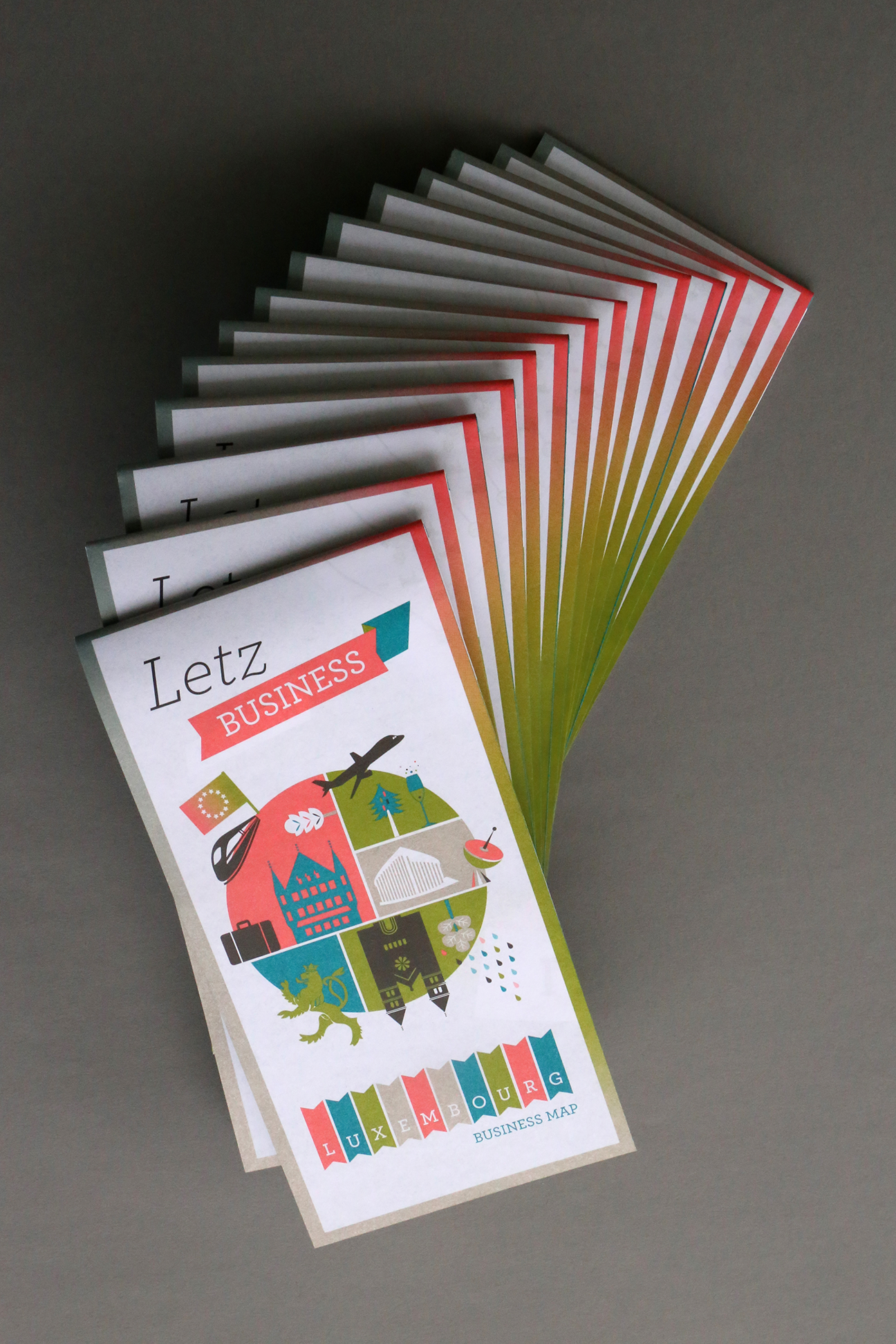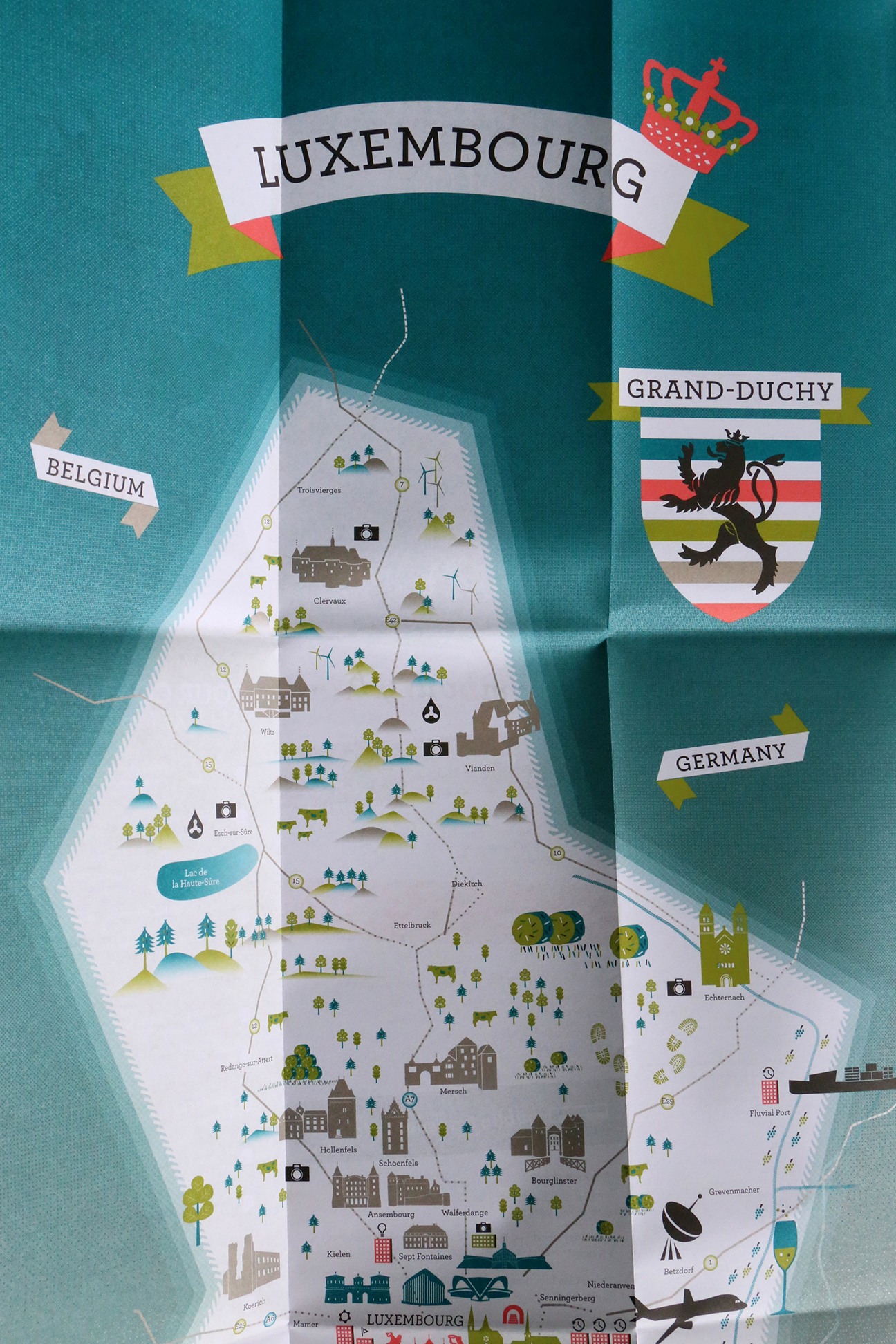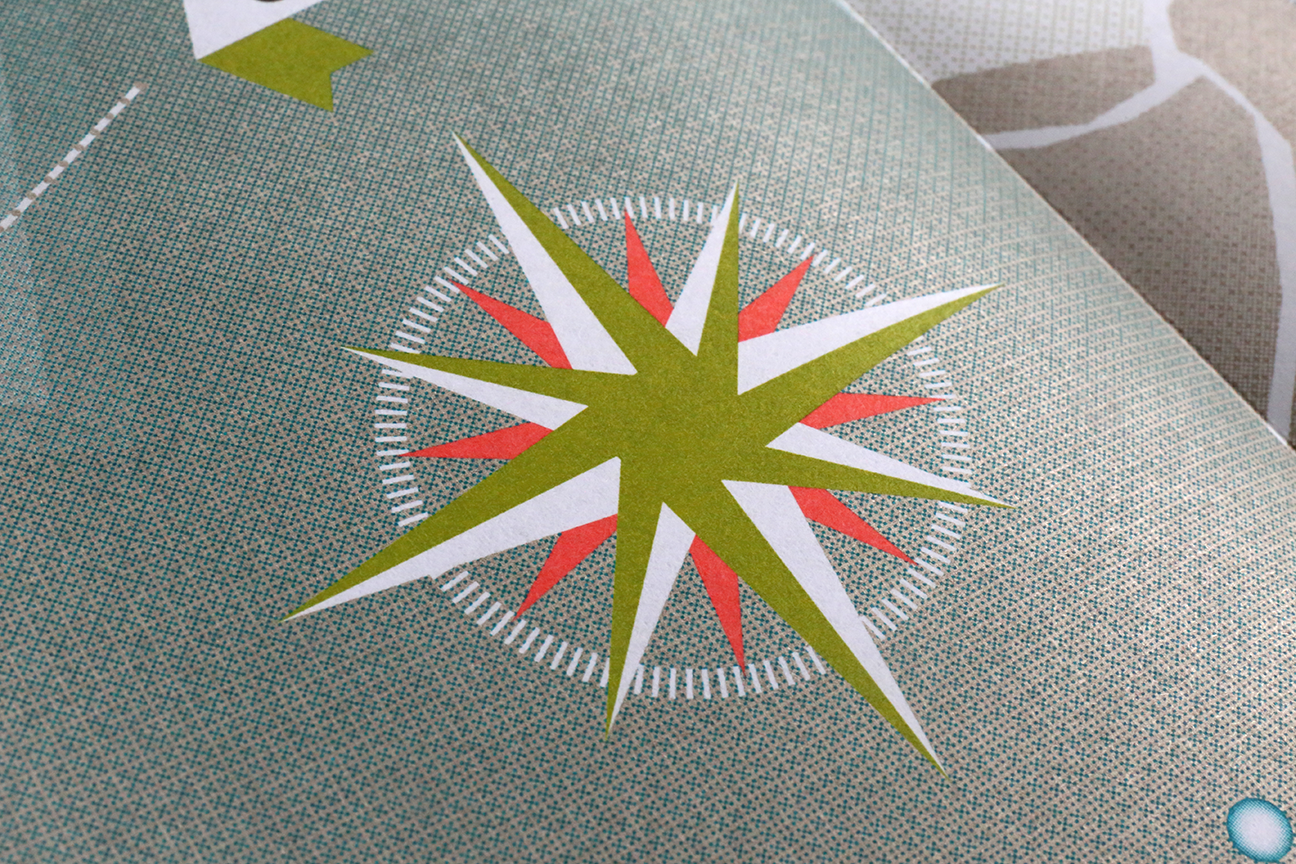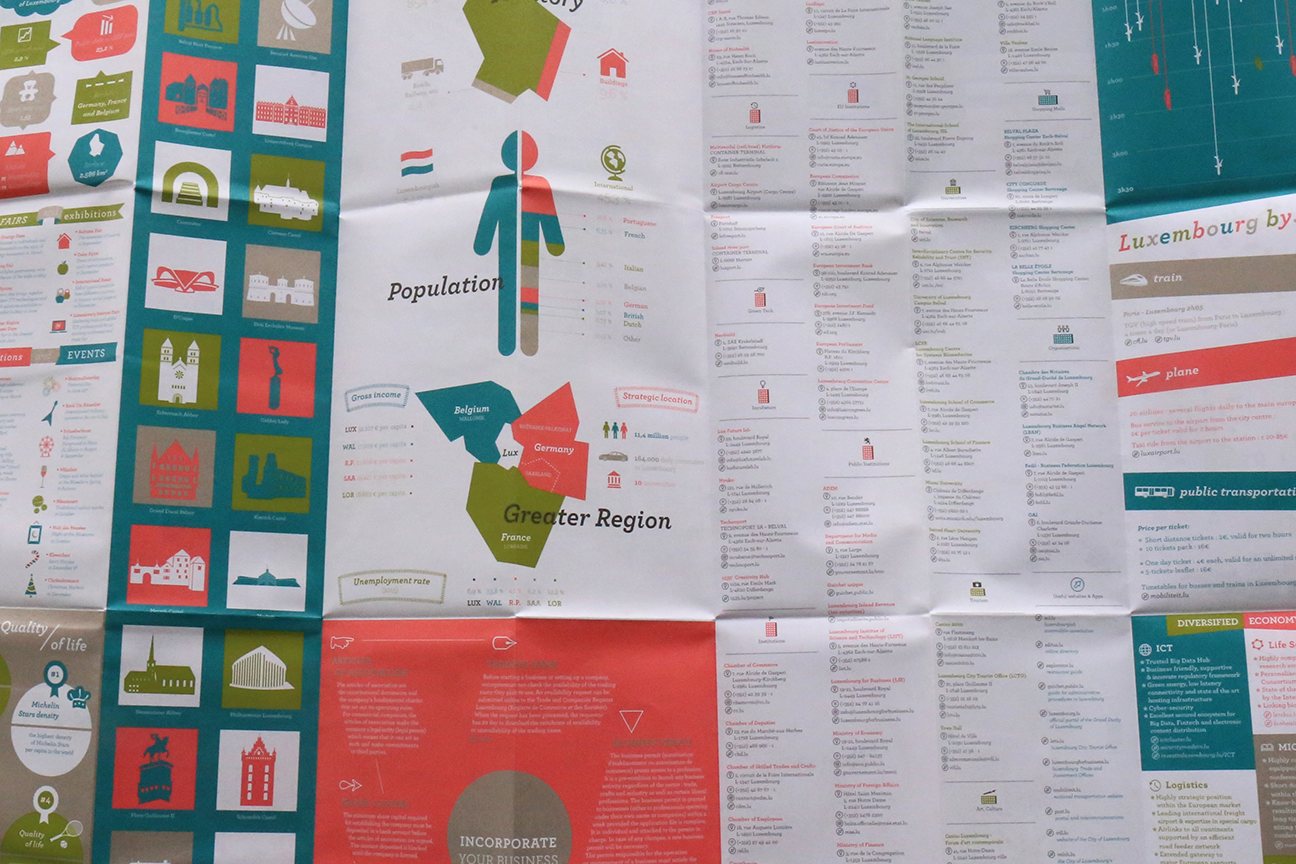 null
This is image placeholder, edit your page to replace it.