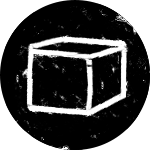 Packaging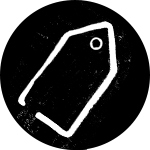 Branding
Rousseau is an international industrial company that creates signage, street furnitures and metallic structures to ensure a comprehensive response to problems faced by brands in term of visual identity and urban equipment.
This packaging project is the end of year gift of the company for its clients, suppliers and employees. It is a honey jar, packed into a luxury gift box. The honey has been produced and collected within the private firm's orchard. This is the first model of a yearly collection…
*****
Rousseau est une entreprise industrielle internationale qui conçoit de la signalétique, du mobilier urbain et des structures métalliques pour répondre aux besoins en identité visuelle et en équipement urbain des grandes marques.
Ce projet de packaging est le cadeau de fin d'année fait aux clients, aux fournisseurs et aux collaborateurs de Rousseau. Il s'agit d'une fiole de miel mise en scène dans un coffret cadeau de luxe. Ce miel a été produit et récolté dans le vergé privé de la société, soucieuse de l'environnement. C'est le premier modèle d'une collection annuelle…