Deigning the Timeline
Exhibition
Graphic design (branding, signage, infographics) by helloworld
Space design by David Richiuso (deFactStudio)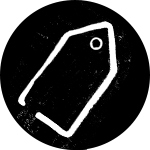 Branding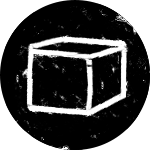 Signage
Infographics
Dzigning the Timeline is a project aiming at creating new models for socializing spaces in elderly care centers. Throughout the project, which lasted from Sept. 2015 to Mar. 2016, Israeli design students and Luxembourgish designers have worked together to conceive solutions aiming at improving the daily life of elderly people, especially those suffering from Alzheimer disease.
The exhibition of the project took place in LUCA (Luxembourg Center for Architecture) within the framework of Design City 2016.
Dzigning the Timeline est un projet visant à créer de nouveaux espaces sociaux au cœur des maisons de retraite EHPAD. Durant ce projet qui a eu lieu entre septembre 2015 et mars 2016, des étudiants d'école de design israéliens et des designers luxembourgeois ont travaillé de concert pour proposer des solutions visant à améliorer le quotidien des personnes âgées, et en particulier celles atteintes de la maladie d'Alzheimer.
L'exposition du projet a eu lieu au LUCA (Centre luxembourgeois d'architecture) dans le cadre de la biennale Design City 2016.